About Us
Bolivian Children Foundation is first and foremost a family made up of the incredible children in our homes, the Bolivian staff who care them, and all of the individuals, churches and organizations committed to bringing our children the justice and love they deserve.
Our Mission & Vision
Our vision is to bring love, hope and healing to children in need.
The children in our care were born into situations of abuse, neglect or discrimination, and more often than not – their parents come from similar backgrounds. We aim to work with our children, and where possible with their families, to ensure that these cycles are broken and that future generations will experience greater hope and opportunity.
Mission & Purpose
Our mission is to relieve poverty by providing financial support to disadvantaged Bolivian children to permit them to reside in residential homes where their material and emotional needs can be met.
We seek to do this by helping to meet the physical, emotional, educational, and spiritual needs of children with difficult and often traumatic pasts, empowering them to move beyond their circumstances, realize their full potential, and then pass on the values and skills learned to other children in need.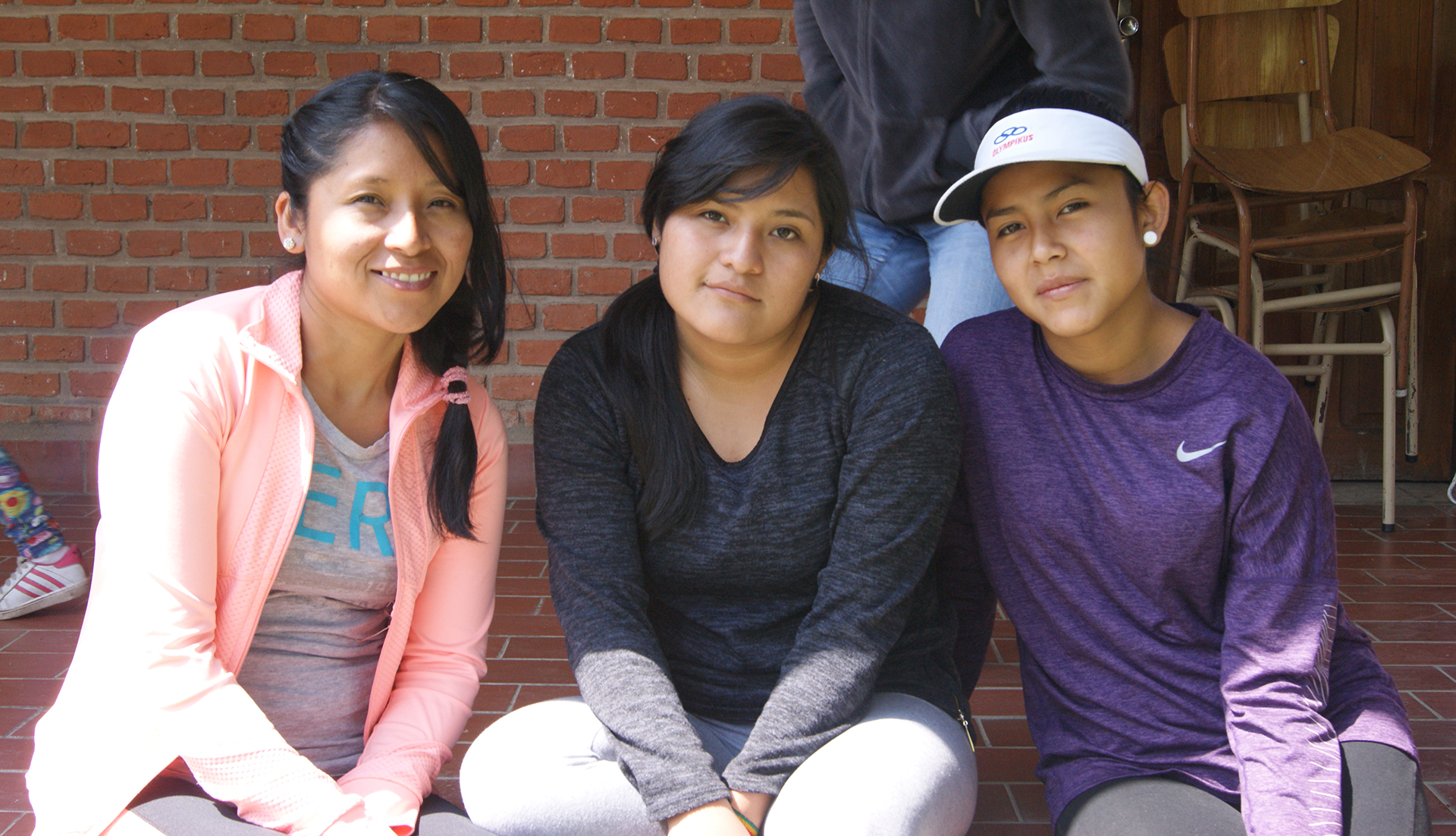 Our Beliefs & Values
Bolivian Children Foundation works from the foundational belief that every child is a unique creation of God with innate value, having rights and deserving respect. While we desire to help as many children as we can in the most effective way possible, we also believe in the power of the ripple effect, believing that improving the life of even just one child can begin an infinite succession of positive changes in the future. In addition to the basic belief of the intrinsic worth of all human beings, we incorporate the following precepts in all of our endeavors:
We partner with both governmental and non-governmental organizations to advocate for change, education, and services for those without a voice to plead their cause. We are specifically working to combat the discrimination that is so prevalent against those living with HIV/AIDS.
We believe that the best place for a child is in a healthy safe family. Whenever possible we work with birth families to restore the family unit, and will work with adoption agencies to find adoptive families when appropriate. There is also much discrimination against children living in orphanages, children's homes or on the streets, often being treated as if they were at fault and deserved to be in their current situations. This is even more pronounced when these children also live with the stigma surrounding having HIV/AIDS. We are working to change the perceptions people have about people living with HIV/AIDS through education and relationship building, also through job creation programs for HIV-positive single mothers to show they can be contributing members of society
While it is important to ensure that each child's basic physical needs are met, we also recognize the importance of meeting their emotional and spiritual needs. These children come to us with histories of abuses of all kinds- physical, emotional, and sexual. While often times their bodies bear the physical scars of these abuses, we see the evidences of their scarred spirits and psyches as well, and want to provide healing for the scars seen and unseen.
  In addition to traditional education, we also feel it important to provide opportunities for these children to explore and grow their gifts and talents. Whether it be music, arts, sports, or something entirely unique, we work with other organizations and institutions to enable these children to reach their full potential.
The most important thing that the vast majority of our children lack is the knowledge that someone loves them unconditionally. In all that we do, we do as a response to God's love for us and the desire to demonstrate that love to others, that they too might, not only know, but feel that they are loved for who they are.
We ensure that all the children under our care have access to appropriate education and vocational training. We are also planning to open a daycare and kindergarten for children living with HIV/AIDS, as many times they are refused acceptance to other centers. We also want to provide these children a safe, clean, healthy environment where they will have the best opportunity to learn and grow.
"We must always take sides. Neutrality helps the oppressor, never the victim. Silence encourages the tormentor, never the tormented. The opposite of love is not hate, it's indifference."
– Elie Wiesel
Who We Are
Our Team
It takes a diverse group of folks to ensure that we are able to respond to each child's needs in the most complete way possible. The team of women and men who are based in Bolivia are included below, and you can meet our Canadian board members by clicking on the buttons to the right.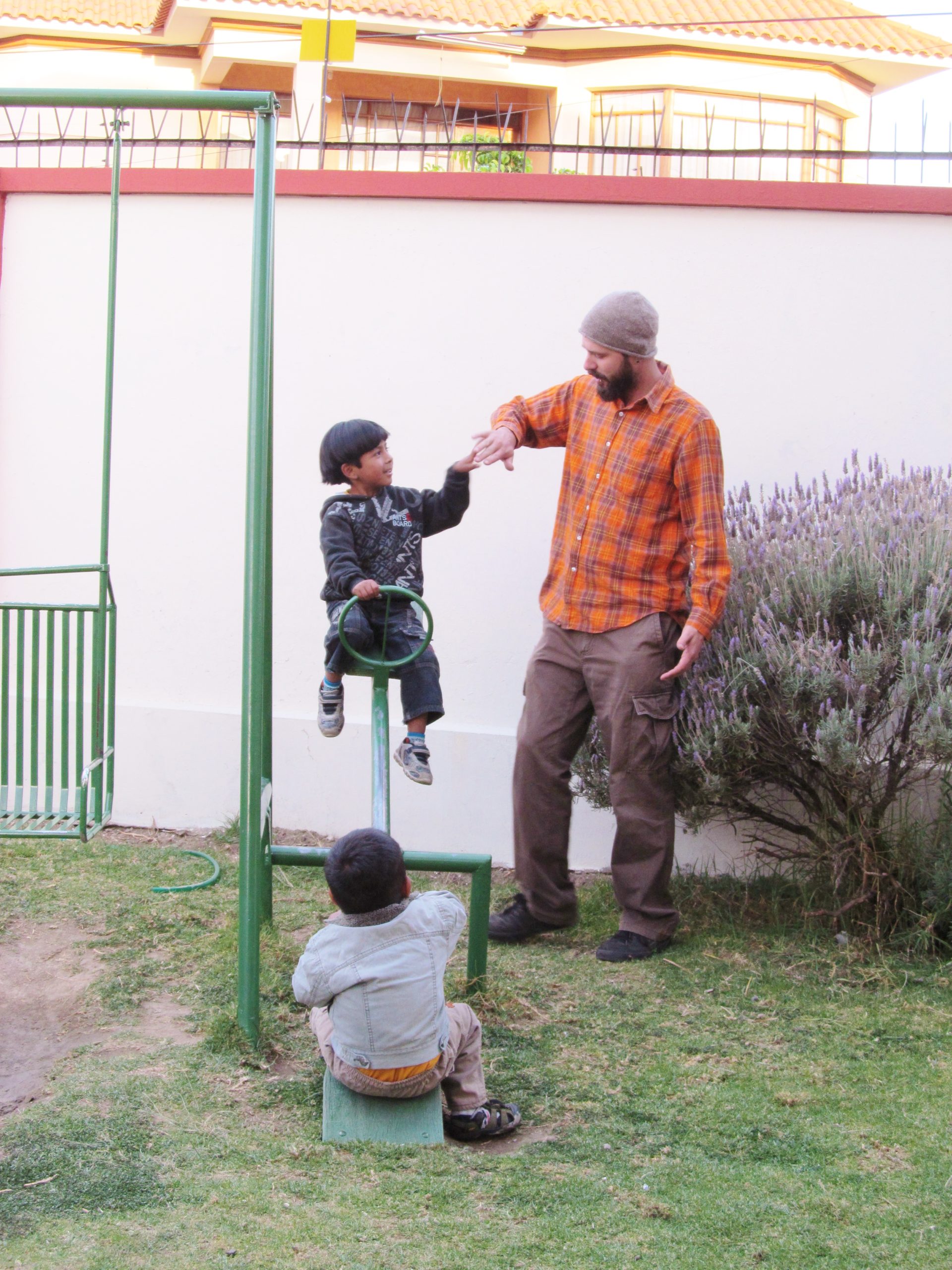 Tyson Malo
International Director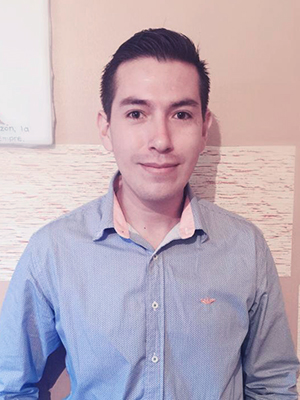 Mauricio Camacho
Director of Development
Viviana Vela
Director of Administration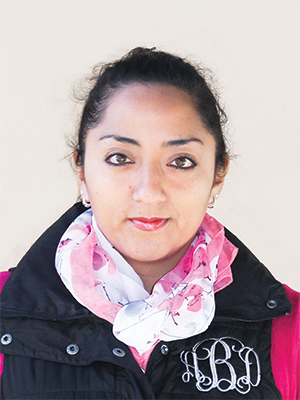 Pamela Castro
Director of Operations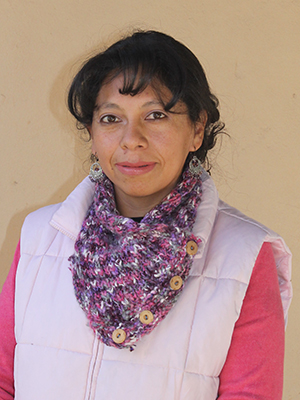 Claudia Gamboa
Psychologist (girls)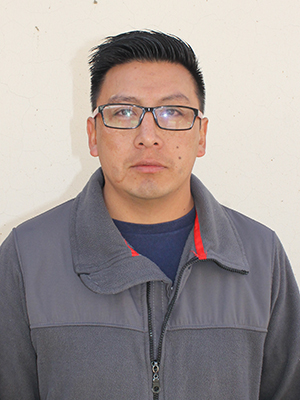 Carlos Rosa
Psychologist (boys)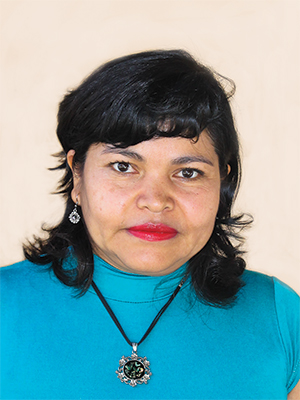 Lilian Sansuste
Social Worker (children)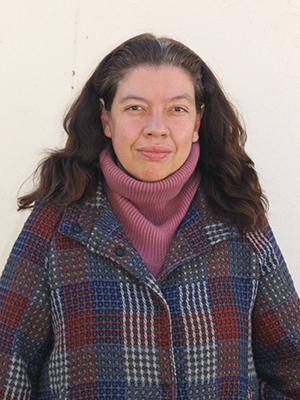 Marcela Thorrez
Social Worker (families)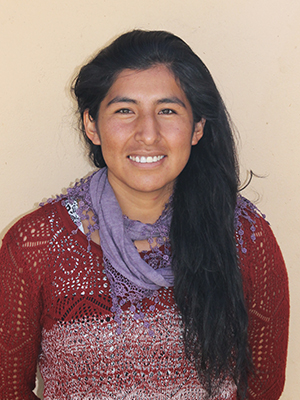 Norma Perez
Youth Guide (CAC)
Adela Aro
Youth Guide (CAC)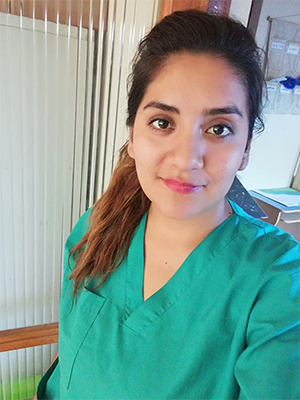 Milenka Guilarte
Physiotherapist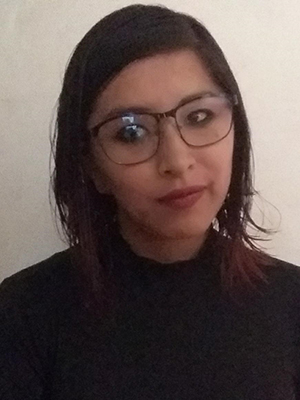 Deysi Veizaga
Youth Guide (SDE)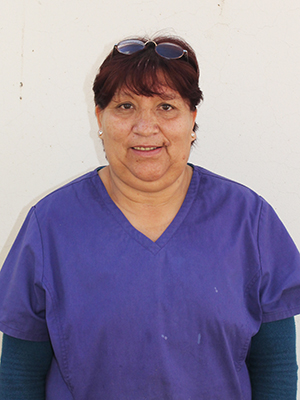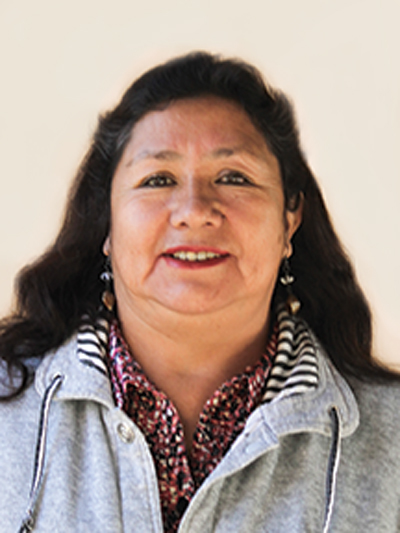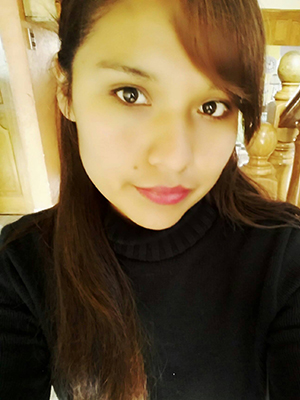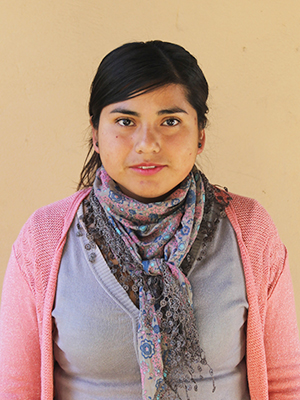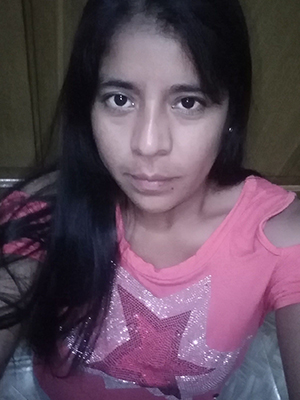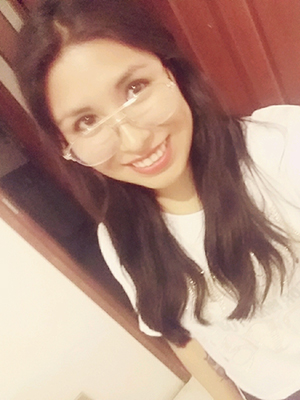 Yessica Salazar
Caregiver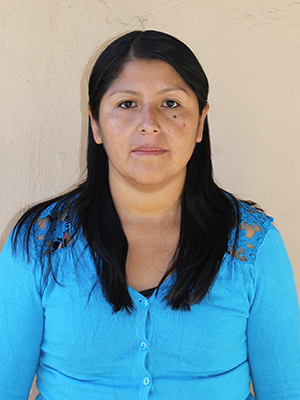 Rossmery Ramírez
Caregiver
Jhanneth Carias
Caregiver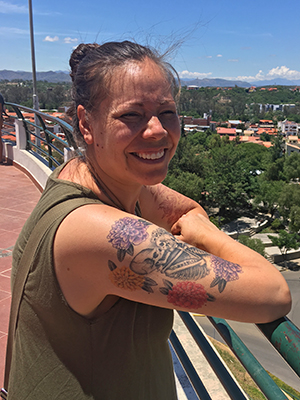 Carolina Rake
Nutrition, Volunteer Coordinator
F.A.Q.
Frequently Asked Questions
How much of my support goes to admin costs?
We are a small organization, and nearly everyone involved in making things happen outside of our Bolivian staff who work directly with our kids in Bolivia are volunteers. In our 2019 budget, only 3% of our expenses are directed towards administrative cost. An additional 4% is invested in fundraising expenses.
Do the children in your care have families?
We are very much pro-family, and only receive cases of children who cannot safely remain with relatives. In situations where there is the possibility of future family reunification, we work closely with relatives to help them meet court requirements for reintegration.
Can I visit?
We love to receive visits! If you are interested in traveling to Bolivia, seeing our programs in action and meeting our children in person, please send us an email and we are happy to work with you to arrange safe travel and help you make the most of the experience (Bolivia is gorgeous, and there is so much to see while you are here!)
Aren't orphanages bad?
It is important to understand the context of the situation in which kids are growing up in to adequately respond to this question. The fact is, Bolivia's economy is growing. However, public investment in child and family social services is minimal, and the safest option for children who don't have stable family environments is in residential care. There simply isn't sufficient oversight for fostercare type programs to function with guarantees of each child's safety.
What about institutionalization?
Bolivian Children Foundation and our Bolivian partner Fundacíon Niños con Valor invest more in each child than any other residential program in Bolivia. This is because each child is unique and requires individualized care. Without this type of investment, the risk is definitely a valid concern.
Where do your kids come from?
We accept children who have been orphaned, abandoned or rescued from high risk situations. Over 50% of our children are also living with special medical, development or mental health needs.